Get Fit and Learn Self Defense Skills with Brazilian Jiu Jitsu
American Top Team Dallas is your solution for a fun, engaging training regimen that will also help you acquire practical self-defense skills. Though we offer a variety of fitness options, Brazilian Jiu Jitsu is our core program and area of expertise. Our faculty brings over 30 years of instruction, multiple world championships, and professional MMA experience to inspire and challenge you to get the most of your training. We are proud to serve the communities of North Dallas, Plano, and Carrollton!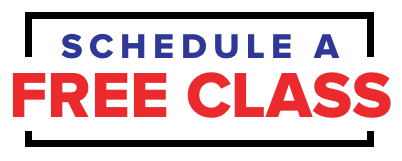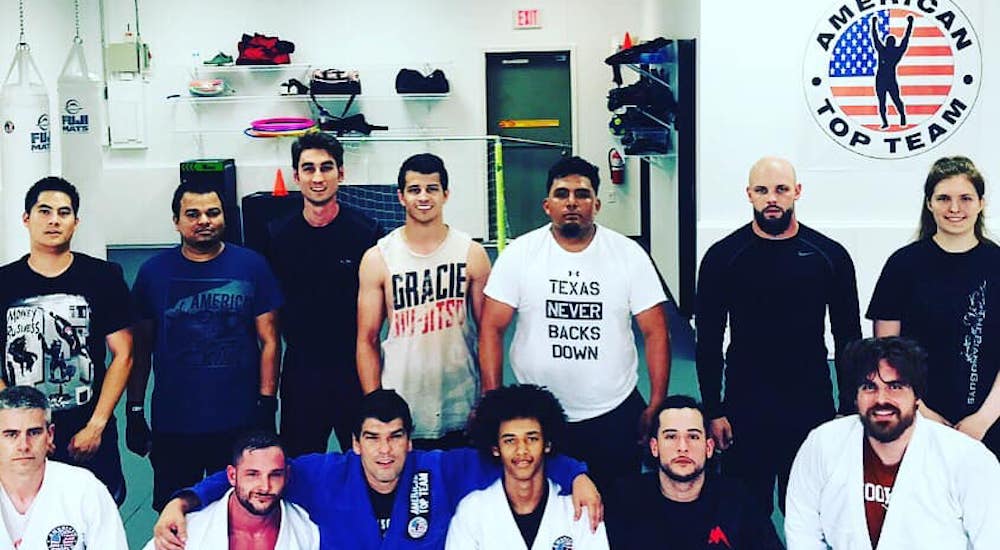 Why Should I Choose Brazilian Jiu Jitsu?
The defining characteristic of Brazilian Jiu Jitsu is a series of techniques that enables a smaller, weaker person to defeat a larger, stronger opponent. For that reason, it has become a favorite martial arts system for those who seek practical self-defense skills. The majority of fights ultimately end up on the ground, and Brazilian Jiu Jitsu is well-suited to that reality. It is a ground-based martial art that utilizes leverage, body position, and a series of submission holds to help you overpower an opponent, in the gym or on the street.
Set Goals and Achieve Them with American Top Team Dallas
Whether you are interested in developing martial arts skills to utilize in a competitive context, want to feel more confident and safer in your daily routine, or are hoping to shed weight and tone muscle, American Top Team Dallas can help you achieve your goals. Our program is structured on a belt grading system, so you can track your progress, and continue to push yourself to the next stage in your development. We love working with beginners, so don't let inexperience stand in the way.We have just what you need right here in the North Dallas and Plano area! Take the first step by filling out the form on your screen.