Get an Education for Life with Kids Brazilian Jiu Jitsu
At American Top Team Dallas we pride ourselves on providing classes that will help your child succeed on and off the mat. In our Kids Brazilian Jiu Jitsu program, your child will build a plethora of physical, mental, and emotional skills. Through training with us, your child will develop:
Discipline
Respect
Courage
Patience
Athleticism
And, all this will be done in a context that will provide your child with excellent self-defense skills.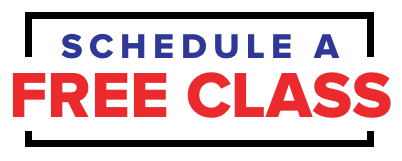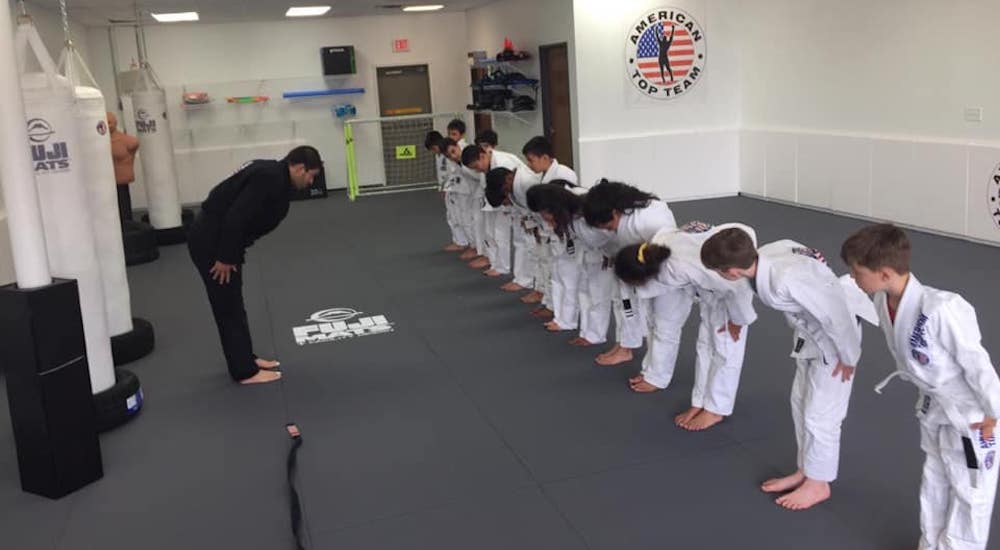 Bullyproof Your Child with Kids Brazilian Jiu Jitsu
Did you know that every day in the U.S. 150,000 kids miss school due to fear of bullies? Worse still, statistics actually suggest that less than 15% of bullying incidents are reported. It's a challenging time to be a kid, but you can equip your child to handle these challenges. The confidence instilled through our Kids Brazilian Jiu Jitsu program will go a long way towards preventing your child from becoming a target in the first place. As a second-level defense, we promote nonviolent conflict resolution. Yet, if those two tactics fail, you'll have the peace of mind that comes from knowing your child can protect themselves if the conflict turns physical.
Put Your Child On the Right Path with American Top Team Dallas!
Are you looking for a fun, engaging way for your child to develop athletic skills like strength, flexibility, and coordination? Would you love for them to also cultivate courtesy, confidence, concentration, and character? Our Kids Brazilian Jiu Jitsu program is offering all this and more to students from all over the North Dallas and Plano area. We'd love for you to learn for yourself what solid martial arts training with experienced and caring instructors can do for your child. Get started by filling out the form on your screen.